1 tag
2 tags
3 tags
Watch
thebluthcompany: First trailer for Arrested Development - Season 4! Oh my god. 
1 tag
1 tag
1 tag
C-Monstruo's Chingaderas: The L.A. MOCA drama in... →
cmonstah: Once there was a beautiful princess named MOCA. She had a great collection but she wasn't very good at managing her money. Soon, she was flat broke. Across town there was a guy named LACMA: He was a good guy, and a hard worker, but his collections weren't as sexy as…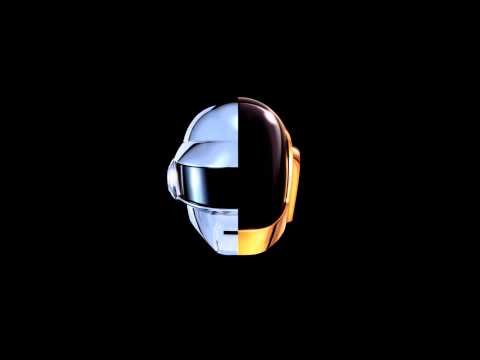 1 tag
HELP ME GO TO SXSW IN TEXAS!! →
ALL YOU GOTTA DO IS CLICK HERE & VOTE FOR MY PIC!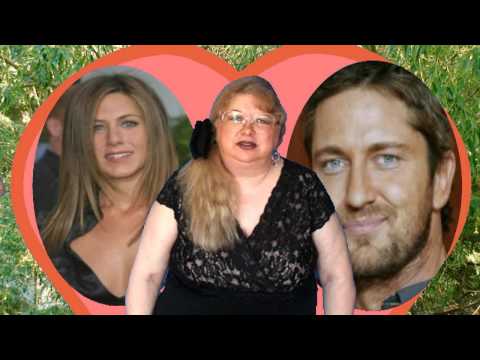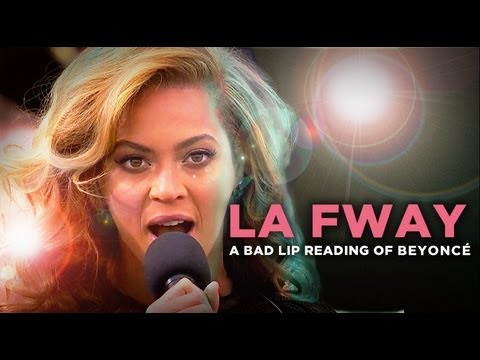 2 tags
acklebabby: DOOOYOUHEAR THE PEEEOPLE SING SINGING A SOOONG OF AANGRY MEN IT IS THE MUUUSIC OOF A PEEEOPLE WHO WILLNOT BE SLAVES AGAIN! WHEEN THEBEEATINGOOFYOURHEART ECHOES THE BEEEA TING OOFTHE DRUMS THERE IS A LIFE ABOOUT TO STARTWHENTOMOOORROW COOOOOOOMES!!
1 tag
1 tag
1 tag
2 tags